The final Fortnite update for Season 1 of Chapter 2, v11.50, has gone live, and data miners have uncovered a batch of unreleased skins and cosmetics coming to the battle royale.
With not long left in the season, there's fewer new skins and cosmetics this time around, but it looks like a Valentine's Day event is coming, judging by the look of these leaked items.
The new film Birds of Prey is releasing on February 7, and to celebrate, a Harley Quinn skin is on its way to Fortnite.
This image of the new skin was leaked via HYPEX. Then, one week after the release of Birds of Prey, it is, of course, Valentine's Day.
You can see all the leaked Valentine's Day content coming to Fortnite here, thanks to leaker HYPEX. We don't know the exact release date for these items yet though.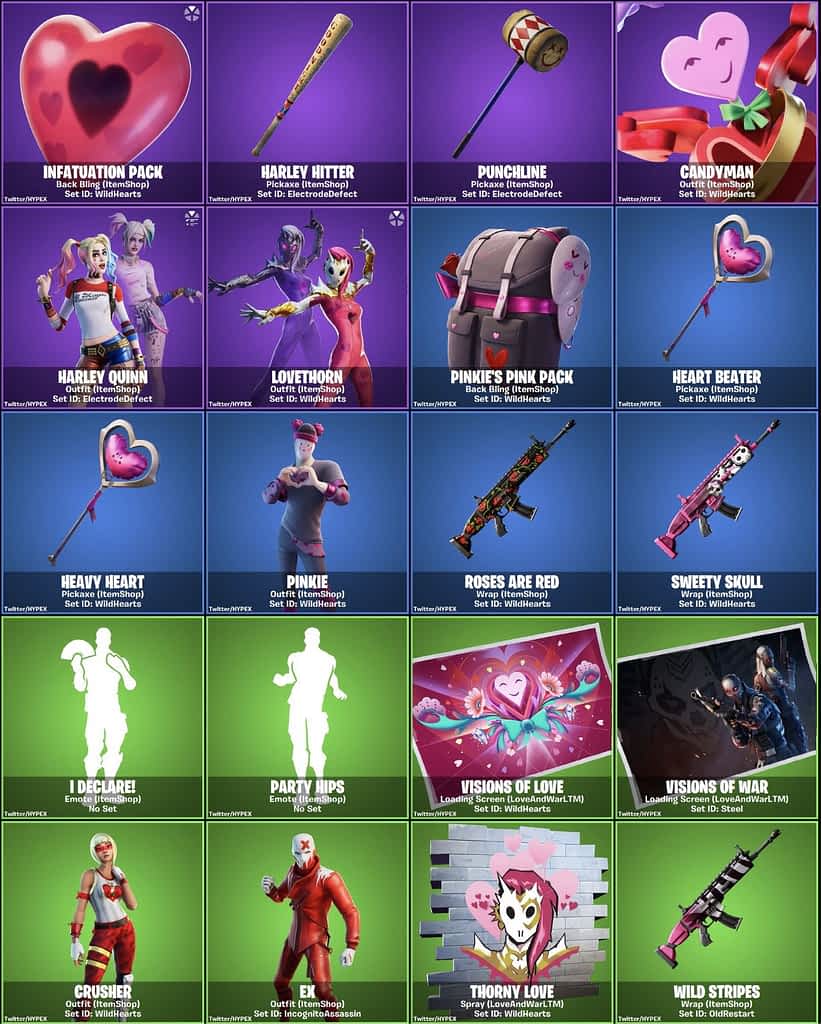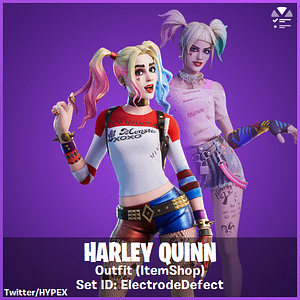 Presumably, the Harley Quinn skin will be available by February 7, to tie in with the launch of the movie.
A leak claimed it will be available on February 6, at 7pm EST. As for the rest of the skins and cosmetics, we'd expect these to be available just before Valentine's Day itself, so perhaps not until February 12 or 13