He will be competing in Sensible World of Soccer on the 17-18th January 2020, representing Malta in Ireland. Sensible World of Soccer was designed and developed by Sensible Software in 1994.
We gave Robert Magro an interview and here it is.
Could you give us an idea on how you started playing Sensible World Of Soccer?
I remember when a friend of mine who lived next door, had bought the Amiga 500 and invited me over to play with it. The moment I saw it, I knew I was hooked for the rest of my life and personally, I think it is the best football game that can be played.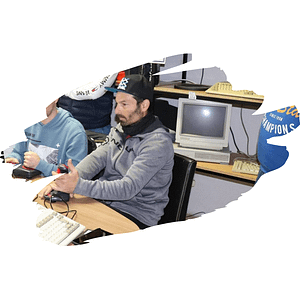 What could you tell us on the Amiga Community in Malta?
The local Amiga Community isn't very big and very few are still active members that actually play. However, recently there has been a movement in the scene.
What inspired you to keep playing and compete?
About 2 years ago I encountered a page that posted an image of the Amiga 500, and you could say that I felt nostalgic. After seeing that image I re-plugged my Amiga and starting playing SWOS again. Later on, I found the Amiga Malta User Club on Facebook and messaged them in the hopes of raising some interest in the game and maybe organize a Sensible World Of Soccer Tournament, which in fact happened on the 10th of March 2018. There were 15 or more participants for that event, which I eventually won and spiked my interest in the game to take it more seriously.
You will be competing in a Tournament, which will be held in Ireland where you will be representing Malta. What are your feelings about and what are you doing to prepare yourself?
Yes, in January 2020 I will be competing in the Ireland Sensible World Of Soccer Tournament. The fact that I will be representing my country in a foreign country will always be an honor, which is why as a training schedule I play 10hrs per week and meet up once a month with our club to practice against other Maltese players. I do also watch some top players on YouTube to learn some new skills.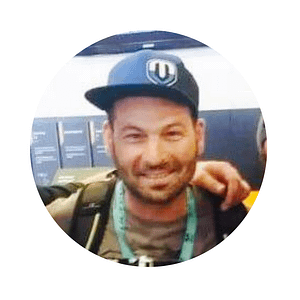 Do you have any comments on the esports scene in Malta?
I do have some comments on esports in Malta. With regards to retro gaming, the community is quite small and I wish it could change for the better. However, I do believe that today's kids spend too much time playing video games. I'm a very athletic person and spend a lot of time playing football, enjoying outdoor sports, mountain biking and some squash on the side.
Forza Malta