Time to get to the top 100 of the Leader board and declare yourself the Champion.
Apex Legends Insider is a fan-based run website on everything you need to know about  Respawn's Apex Legends.
They have released a two leader boards, Kill leader board and Damage leader board. They both are covered by all regions.
For now it seems that both leader boards have a set amount to show Top 100 only yet, it covered all platforms.
However, it seems that this might change in the future as after speaking with ALI, it seems that Respawn hasn't released their own
API system yet. Therefore, we will see new leader boards as soon as they release their API.
If you are not looking into making it to top 100, then you can simply track your own stats by using their STATS page.
Keep in mind that this is brand new and is NOT official therefore bugs might be present and patience is required.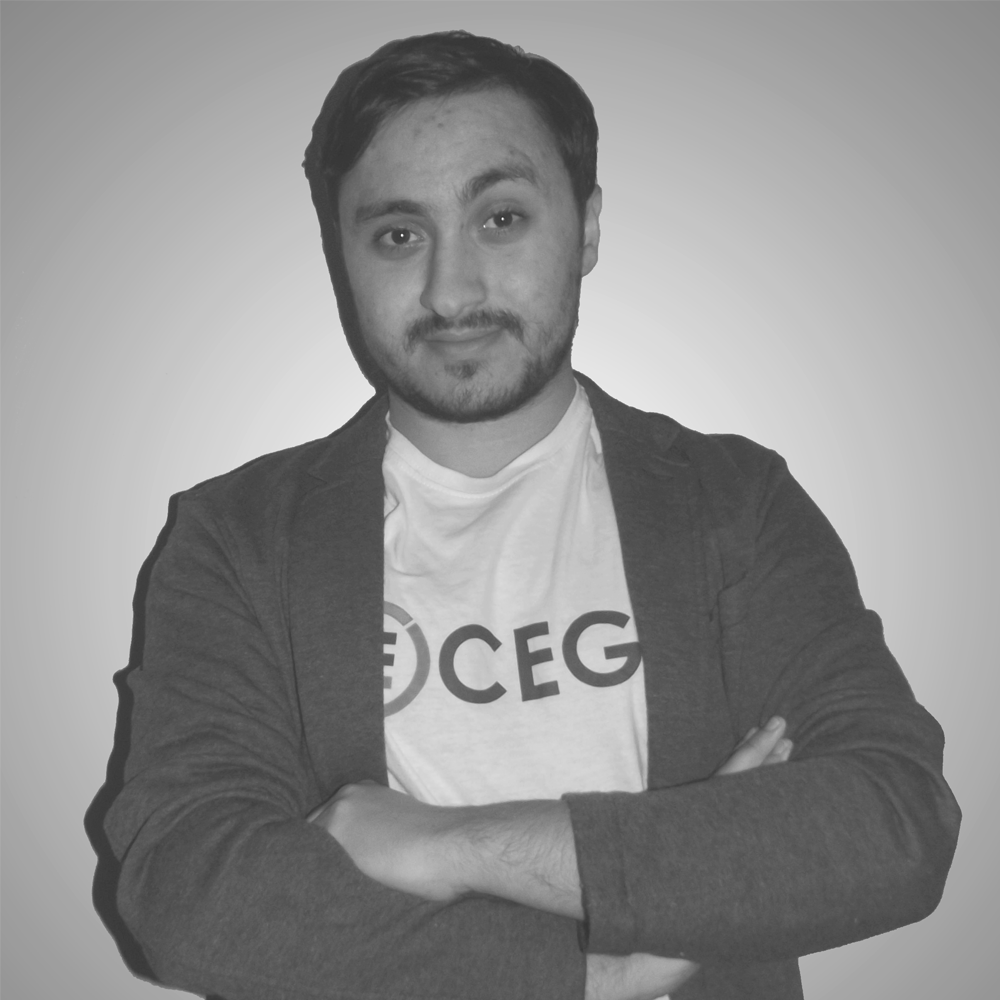 Founder of CEG and an Esports enthusiast.
Follow me on my social media below to get updated on my articles and some friendly posts too.