Valve just dropped a major update for CS:GO, it' called the Operation Shattered Web. We still don't know if this was planned for Halloween..
With the new update, we see many new elements added to the game, mostly in terms of miscellaneous.
First we have,
Agents Collection
You can now start collecting agents which are basically character models for your player. You can achieve these by completing missions.
If you want to check all the character models you can unlock, click here.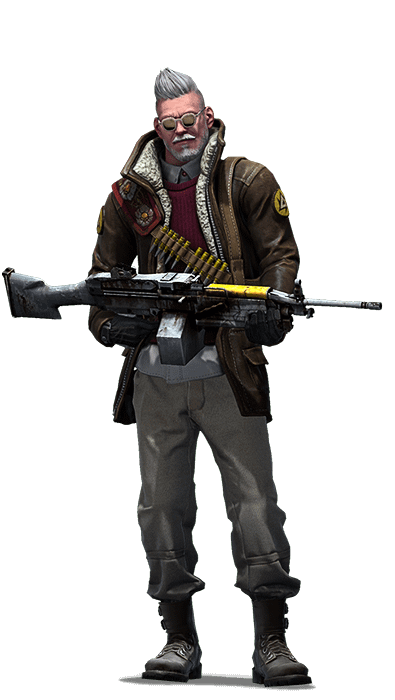 End-of-Match Accolades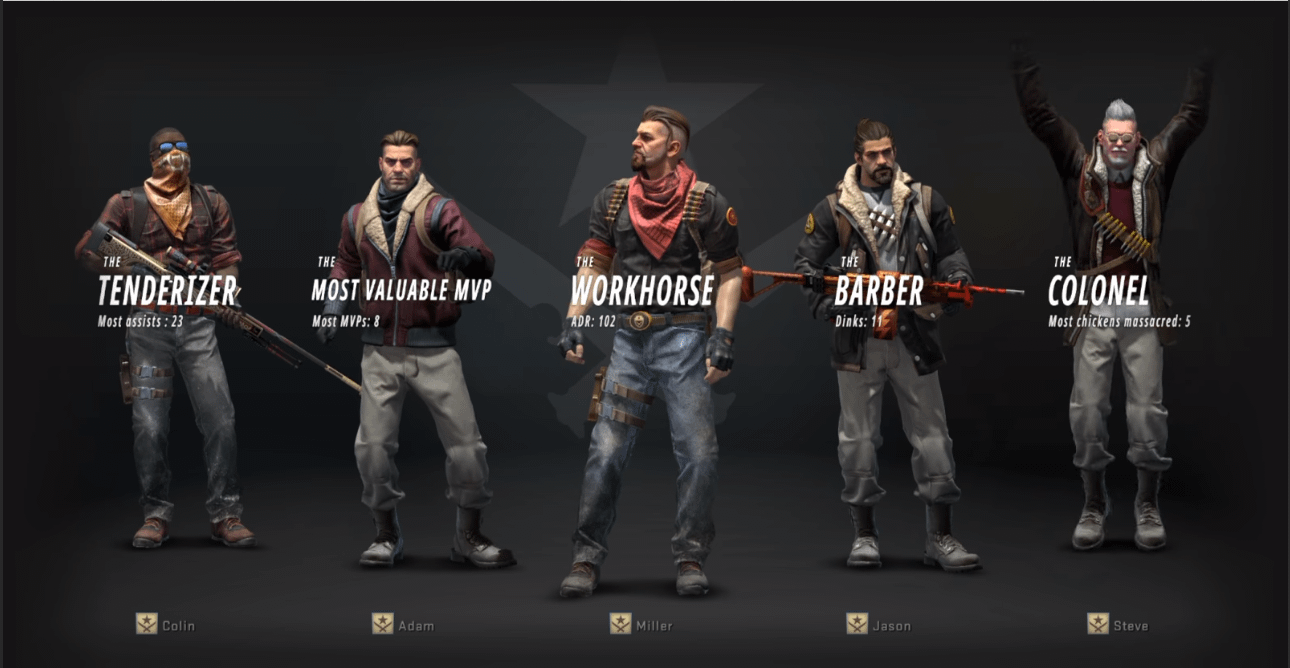 New Weapon Collections
Valve has created 4 weapon collections – Shattered Web, Norse, Canals & St.Marc. They also added 4 new knives in the game, which we all know we all want them.
Here are a few we selected.
[metaslider id="1140″]
They've also added, New Stickers, New Maps, New Graffiti, New Missions for more information and to check out all the maps and other updates, click here.