CEGZONE is a Maltese based e-sports organization focused on creating both Offline & Online events to push the e-sports scene locally and abroad.
We've recently started taking part in sharing news about the local & foreign esports world, to bring any individual that follows us a step further in living in esports.
Darryl Bonnici
FOUNDER & OPERATIONS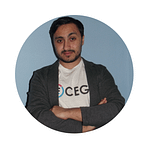 I've been playing games all my life. However, recently I decided to take it to the next level and help others who have a similar ambition, find a way to create a career in esports. My experience with previous esports companies is definitely an asset when combined with my knowledge of the industry.
Ayrton Muscat
CO-FOUNDER & SOCIAL MEDIA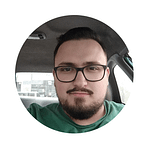 As a person who enjoys playing games whenever I  have the chance, I am willing to change the stereotype that playing video games will lead to a poor future. I'm a very friendly and out going person with a drive to pursue everything that needs to be done.
Clive Brincat
OPERATIONS & MARKETING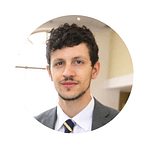 Having experienced hardcore gaming first hand, I know what the struggle is for fellow gamers to reach their goals and make a career out of it. We strive to deliver this one day by providing anything we can to get gamers to compete.